No Mom, I can't pause the game! No Mom, I can't go to bed, it's only 3 am! No Mom, I can't stop now, just one more game! Sound familiar? Don't worry, we have all been there. We dedicated gamers have all grown up in front of a screen and If you are anything like us here at Not Now Mom, it will have been one heck of a challenge to peel you away from your console, PC or any other gaming system. We reckon games are your true passion and the good news for you, is that you have found a site, with tonnes of players that share that passion. 
So whether your mother still plagues you to go outside, or if you are a grown adult who battles against the responsibilities of adulthood to earn some free time to game, we are here fighting the same fight. You have found your new gaming haven. Welcome to Not Now Mom! 
Our team has a collective gaming time clocking in at well over 10,000+ hours, making us gaming masters! We have extensive knowledge of just about every gaming genre you can think of, play AAA titles and Indies alike, and are no strangers to long gaming sessions. Overall, we are certified gaming experts and with this wealth of knowledge, we make perfect guides to take you by the hand and help you achieve anything you desire within the world of gaming
Our Goal
We love producing content that comes from an expert point of view. We have dedicated gamers here that have poured countless hours into thousands of games, and with this experience, we aim to offer some of the best gaming content on the net. We love to cover all types of games, from the biggest AAA titles of the era to the more niche games that have popped up out of nowhere and taken the world by storm.
In short, we aim to offer diverse coverage of all the biggest games of past and present. So whether you are an FPS aficionado or an RPG fan, we will have something on site that suits your tastes, we promise you!
What's On The Menu?
Here at Now Now Mom we offer expert opinions and viewpoints on the biggest games of the moment. We have our ear to the ground and follow the newest and hottest trends within the industry to ensure that all our content is exactly what you're looking for. In terms of the kinds of articles we offer, here is a quick rundown: 
Opinion Pieces

Speculation

Game Comparisons 

Detailed Game Walkthroughs 

Game Guides

Reviews 

Interviews
We cover games in all shapes and sizes, but we admit, we have a bias toward games that can hold our attention for long periods of time. So expect to see a lot of content relating to RPGs and allow you to immerse yourself in huge, meticulously designed worlds. However, we are always open to producing new content based on what you love, so please reach out and let us know what you want to see on-site!
The NNM Content Process
We have a dedicated team of writers that have been in the gaming industry for longer than it takes to complete all the tasks in a Ubisoft open-world game. So in short, a hell of a long time. The writing team here at Not Now Mom have tonnes of knowledge about any game that they cover. Journalistic integrity is a must here, so unless a member of our team is a certified expert, they won't take on that topic. We care about offering the best content possible and providing info that is a cut above the rest. 
Then as for ensuring quality, we have a dedicated editing team and a formatting team that proofread, fact-check, and make everything look pristine. So by the time you see our content, it is 100% perfect and will stand up to even the most weathered of gamer scrutiny. 
Our Gaming Content Values
We also have a set of core values that every member of the team holds dearly and tries to show in their work at all times. Here they are listed below: 
Accuracy 

Dedication

Journalistic Integrity 

Passion 

Professionalism
The NNM Team 
Then lastly, we have our team. We want to introduce you to the wonderful people here at Not Now Mom. These are the guys and gals that you can trust to deliver all of your gaming news, reviews and cutting-edge opinions forevermore. We have a diverse team with interesting stories and tonnes of experience in the gaming industry, so without further delay, let us introduce the NNM team: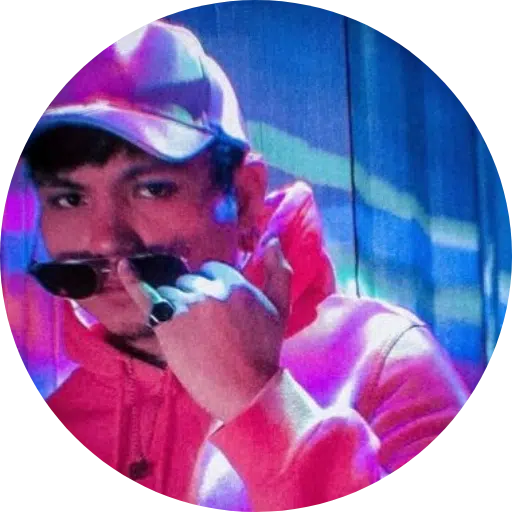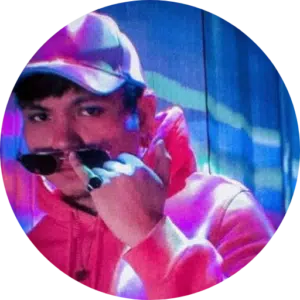 Having cut his teeth in the writing game at WhatifGaming, Jae has turned his attention to writing about his most beloved genre, RPGs. Jae is a huge fan of the Bloodborne series, and this love has inspired him to play other games in the FromSoft catalog, and he's been following the Assassin's Creed series since its inception.
Gordon Bicker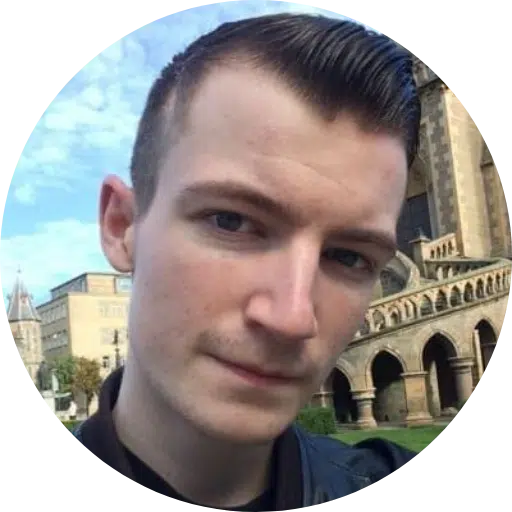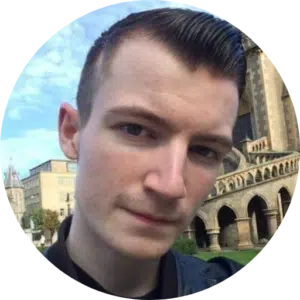 Gordon guarantees to create articles for you which are unique, interesting, and memorable. He is currently studying Games Design and Production BA (Hons) at university along with writing here and also writing for Attack of the Fanboy.  He likes to be kind and help others; he is most well-known by the alias 'Elvearias'. You can find him on Twitter under this same name, definitely tweeting about something to do with games.
Ben Allen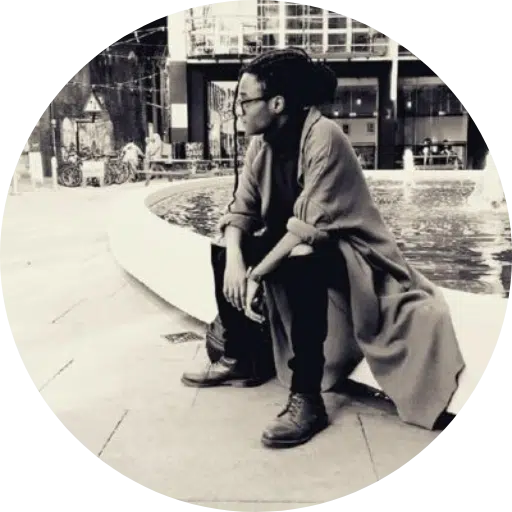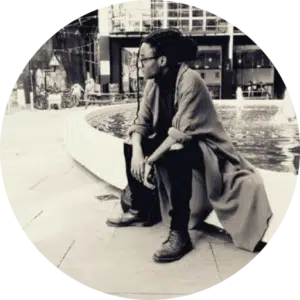 Ben is our Soulsborne correspondent that takes on the crushing difficulty of FromSoft games so you don't have to. He's a master of crafting guides that will see you take on bosses like The Orphan of Kos, Malenia, Blade of Miquella and The Nameless King and live to tell the tale. However, it's not all doom and gloom when it comes to Ben's gaming habits. He's also into more whimsical games like Pokemon and Stardew Valley.